Lately i have been shooting a lot of newborns. Newborns really are one of my favorite things to shoot. I get to cuddle these sweet things for a few hours, and give them back. It is the perfect fix:) This first litte guy is some of my dearest friends Christy and her husband Chris, and their baby. After years of struggling with infertility, they were able to adopt this beautiful baby boy. They have an amazing story, and words cannot describe how happy I am for them. I like to call him my "godson." This was one of my favorite sessions I have ever done. The connection and the love that chris and christy have for this little baby is unreal. It was so natural.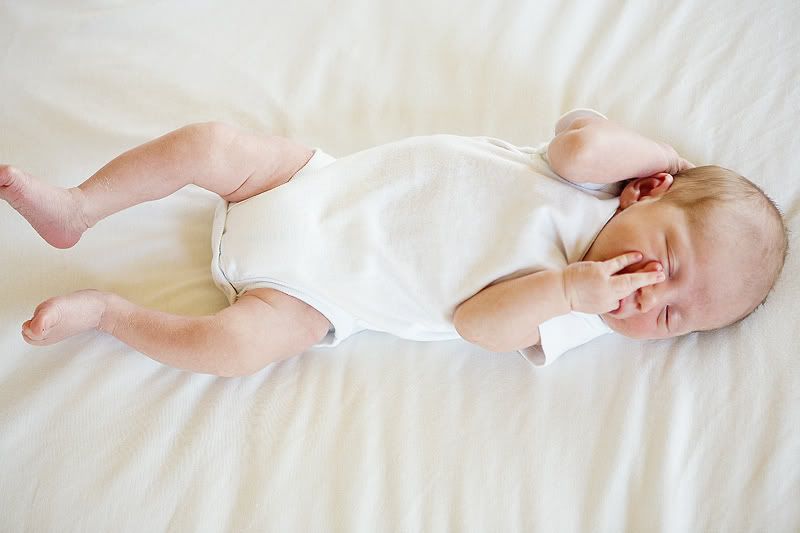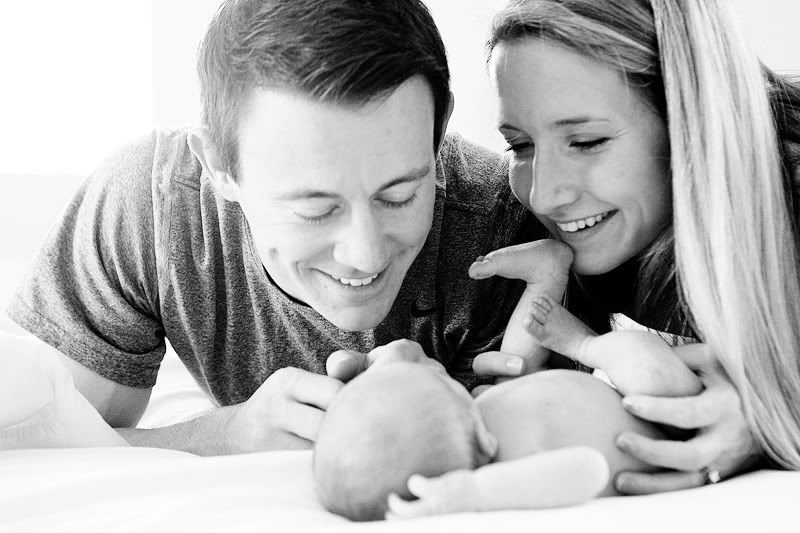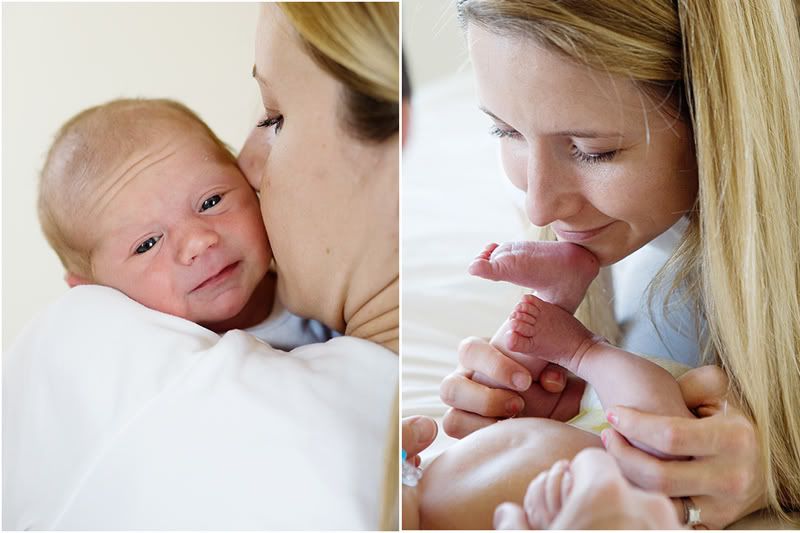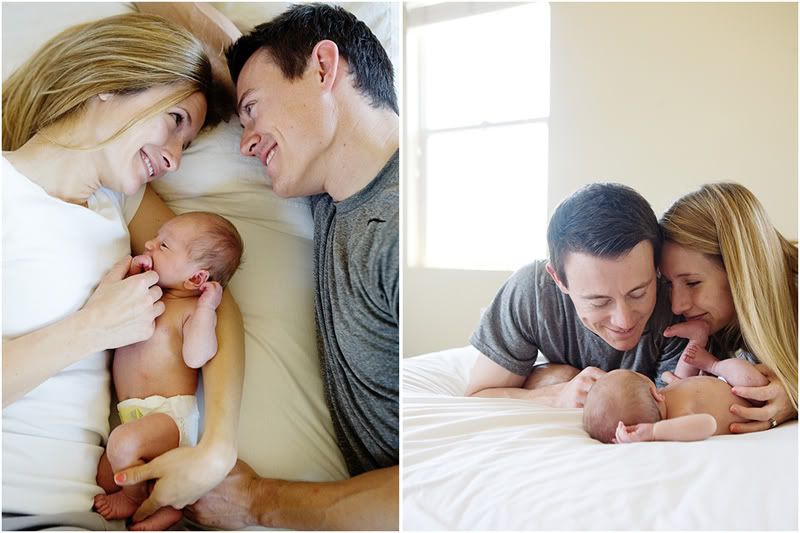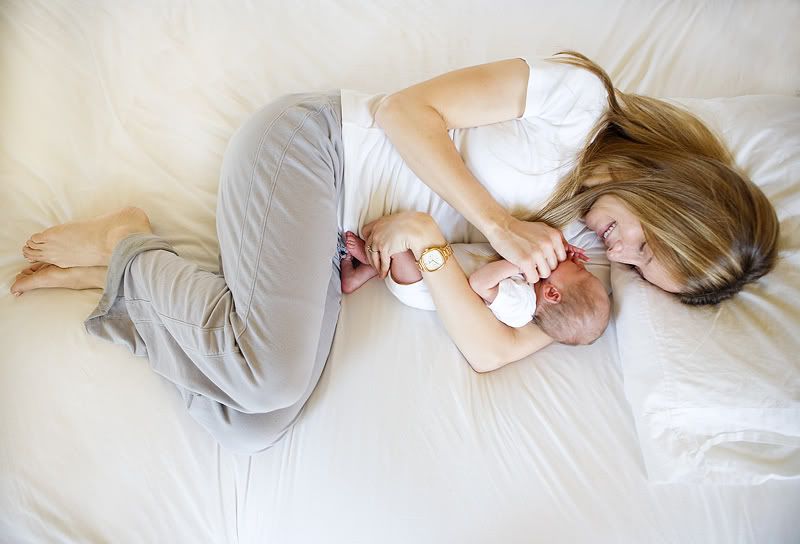 sweet baby bennett...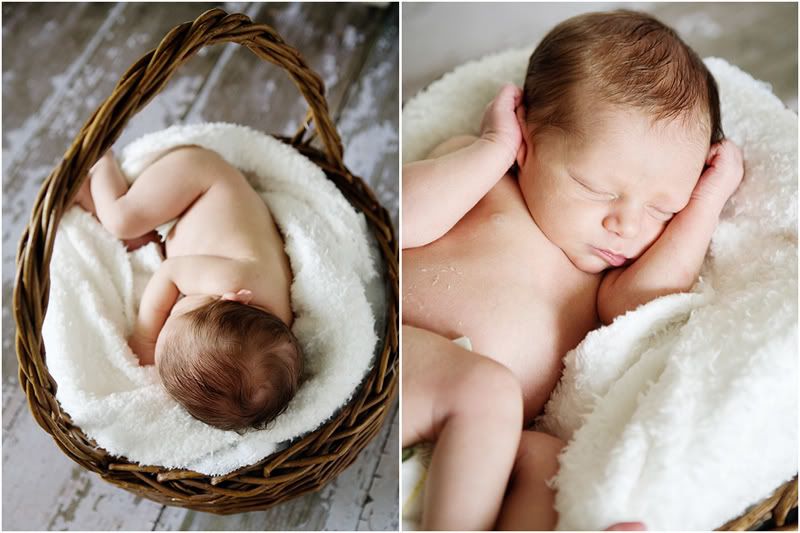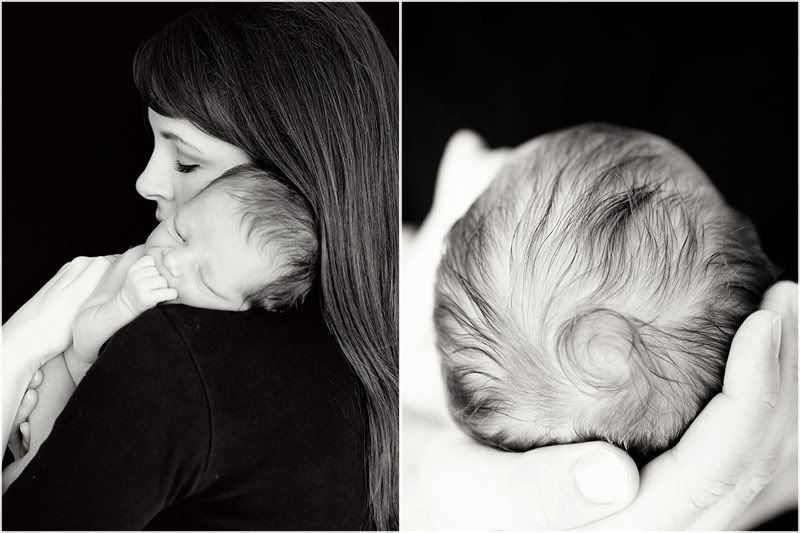 My cute little cousin/neice Audrey...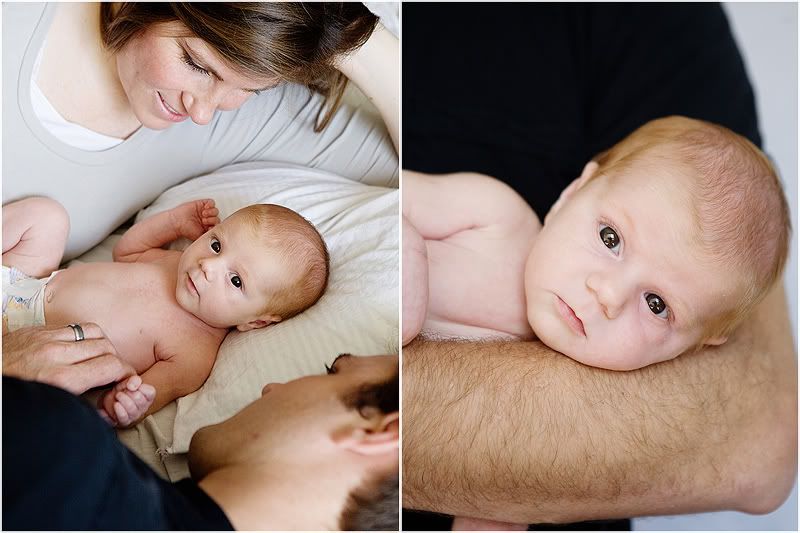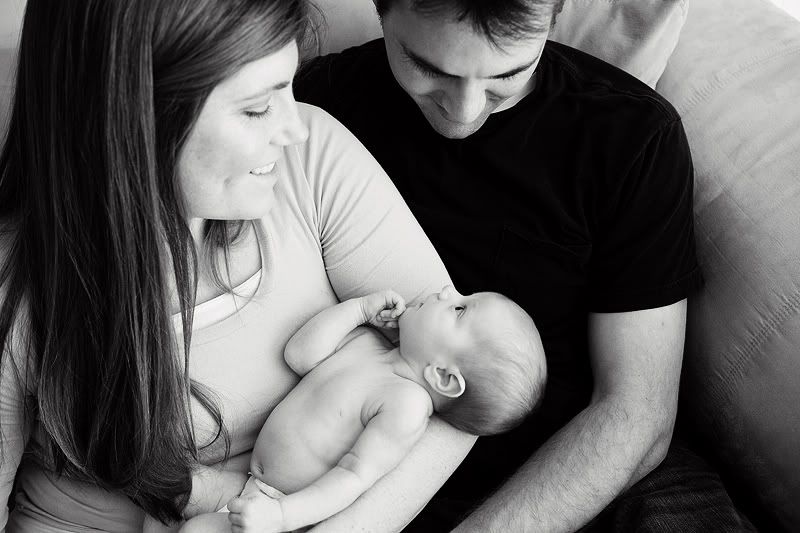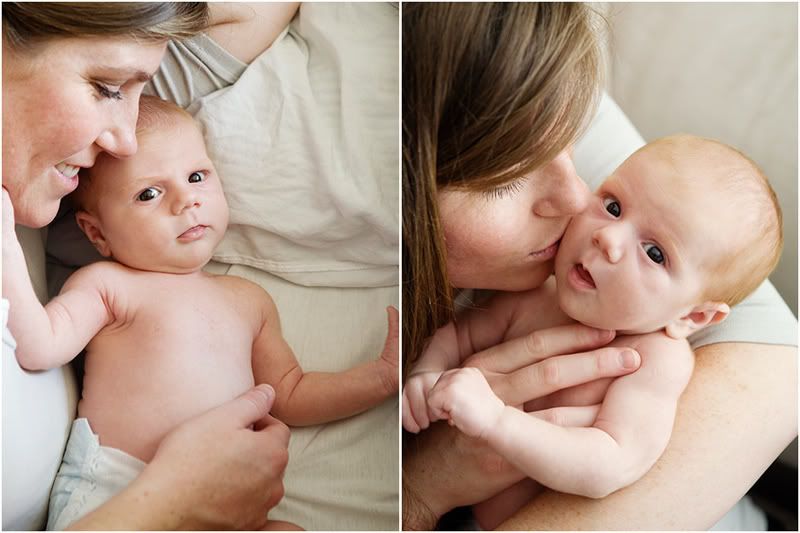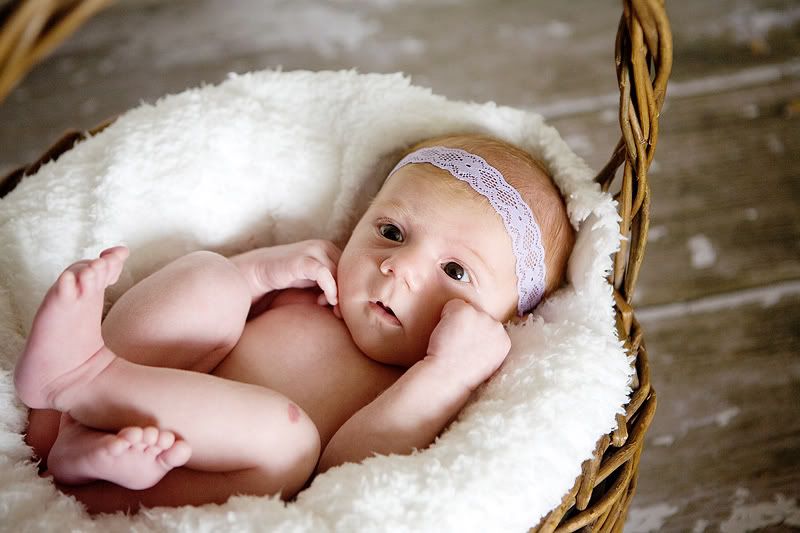 cutest little adelaide...