Last week the clark fam came to visit! We LOVE having visitors during the summer. They stayed for 9 days, and boy did we pack those days FULL. I think we were in a different state everyday. The great thing about living in "charm city" is that we are central to a million different things. I didnt take as many pics as I should have.. but here is a run down of some of the things we did/saw.
Omish country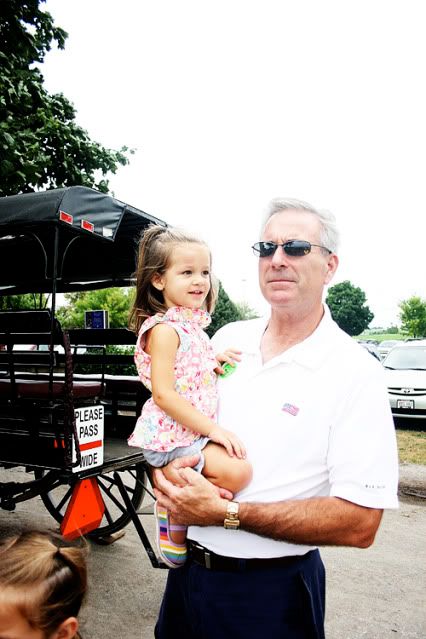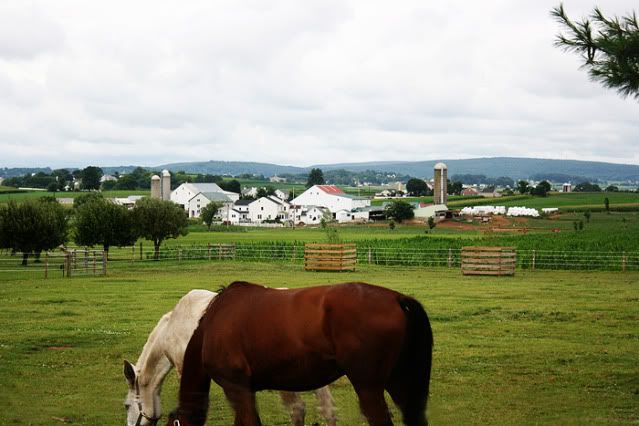 The omish country was so cool! We got to take a tour buggy style. I don't think I would last a day living their way of life, but it was sure fascinating to watch. oh and get this! They have a costco in their town with buggy parking. so awesome!
And 30 min away from the omish country was Hershey, Pennsylvania! We got go on a little ride/tour and see how all of the chocolate is made, and then then jamie and ivy got to work in the factory and make their own hershey kisses. It was such a fun place to visit!
Hershey, PA
Next stop...DC! We did pretty much everything you do in dc. fun, but I am totally over museums for the time being.
DC
And of course... we had to show them a little taste of baltimore. We spent the day at the inner harbor...my fav part of the city. Fun restaurants,shopping, museums, and boat rides. And I of course introduced them to potbellys..which frequently ate at during our journeys.
Baltimore